Fall is often considered the second-busiest time to buy or sell a home. Here are some tips for buying and selling a home in the fall.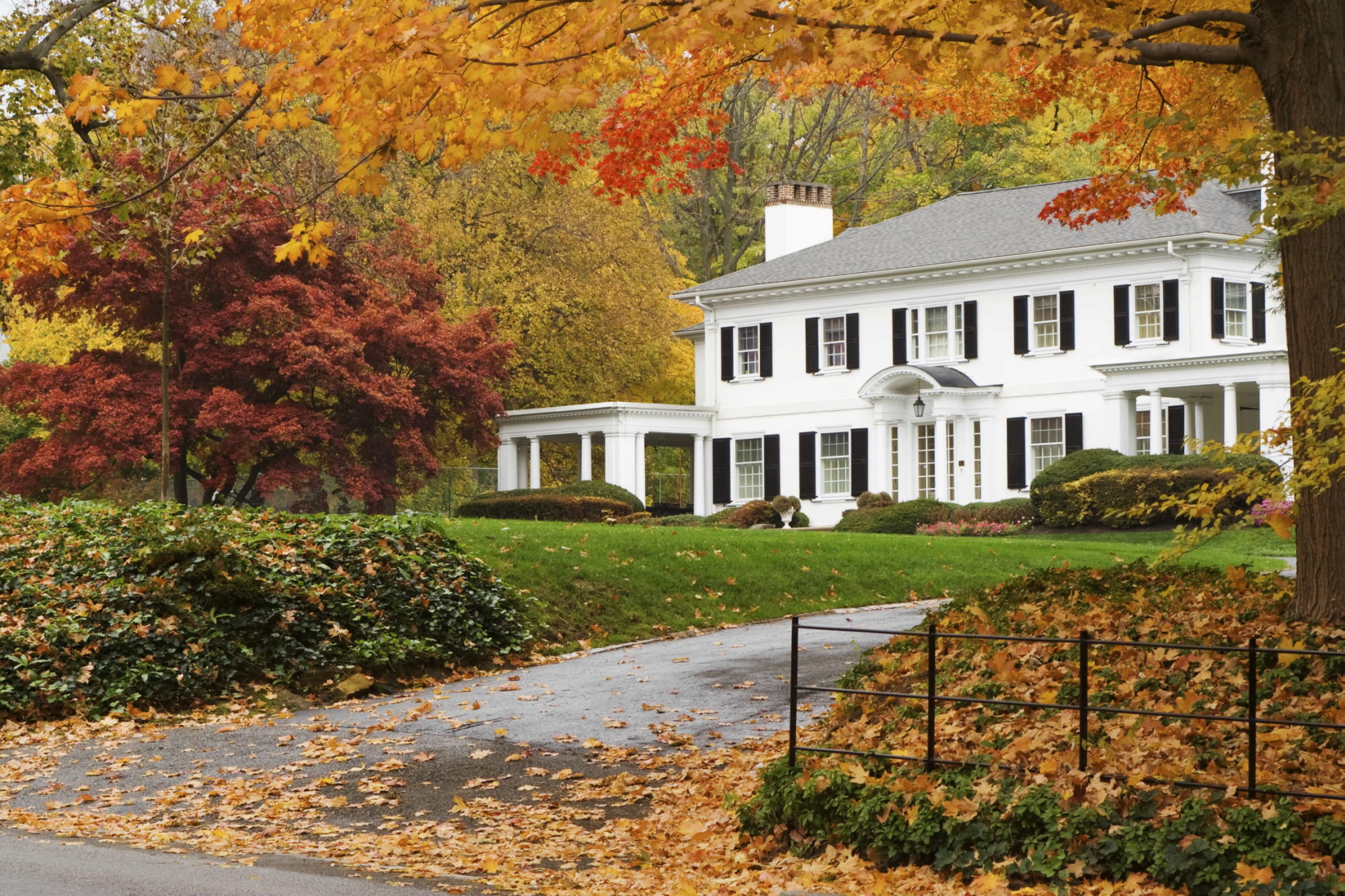 Buying
Work with a qualified agency. Great trustworthy letting agents will work with you tonavigate the paperwork, schedule inspections with the pest control in Brisbane, and address any issues that may arise along the way. We also know what has sold in the neighborhood and for what price, so you'll make a competitive and fair offer the first time.
Speaking of price, it's imperative to be realistic about price. While you may be able to negotiate a better deal in the fall than in the early spring, you don't want to offend a seller with a low offer and risk losing the home to someone else.
Get preapproved. You may have an idea of what you think you can spend, but qualified banks will help you determine what you can actually afford.
Do a maintenance check. Take the time to thoroughly check the property to see how well it has been maintained. Check to see whether the basement is dry, if paint is peeling, if windows and doors are drafty or recently replaced, and the fireplace is in good working order. Also, look for pests and insects that might lead to a large scale infestation. Call #1 Pest Control in Denver Colorado! Exterminator for Rodents, Bed Bugs, Bees, Rats, Mice! to contain the trouble caused by these pests and rid your house of them once and for all.
Another advantage of viewing a home in the fall is that you'll get a more accurate idea of how much maintenance will be required before winter.
Selling
Curb appeal is essential (check out our previous post). Keep the lawn well-maintained and leaves raked and replace summer flowers with fall mums or frost-resistant plants.
If you have an outdoor space, feel free to highlight it, even if it's not in use. Leave the patio area accessible and set up as if you would be entertaining because many people are visual.
Keep the lights on. With the days becoming shorter, make sure all outdoor fixtures are cleaned and working properly for safety-sake and for ambience.
Now is the time to change out linens inside the home, including quilts, blankets, and pillows. Consider textures and deep colors like burgundy and chocolate brown in living and dining areas.
Add some scented candles that are seasonal — apple pie and pumpkin spice are favorites. They do double duty, providing ambience and a light seasonal scent.
If you have a fireplace, have it professionally cleaned so it's ready to use.
We hope you find these tips helpful. We look forward to working with you to buy or sell your home this fall!