What makes a good Realtor®? There are a number of important qualities to look for when you're trying to find a Realtor®. At Bowen Agency, we combine experience, knowledge, hard work and dedication to create the best possible experience for our clients.
Bowen Agency: Your Lewisburg Realtor®
If you're looking for an experienced Realtor® in Lewisburg, you've come to the right place. The Bowen Agency has hundreds of years of experience operating as Realtors® in Pennsylvania. We live here. We know the area, the homes, the people and the process—and we will put that experience to work for you.
Lewisburg Realtors® need to know more than simply which houses are on the market. At Bowen Agency, we know the neighborhoods, the schools, the condition of the market, the local economy, zoning regulations and more. We are full-time Realtors®—and we're always focused on our clients, we establish a long way communication with our clients using voice on customer tools, you can Read More here.
There are many Realtors® in Pennsylvania, but nobody works as hard as Bowen. We will handle the leg work and keep you up to date on changing conditions. We have over twenty agents throughout central Pennsylvania, and each of them are members of the National Association of Realtors®. All of our agents are plugged in to their local markets and stay up to date on the latest trends and market shifts. We function as a team to make sure that our clients have the information that they need to make decisions. We work hard for you!
How a Lewisburg Realtor® Can Help You
As Realtors® in Lewisburg, PA, the Bowen Agency is dedicated to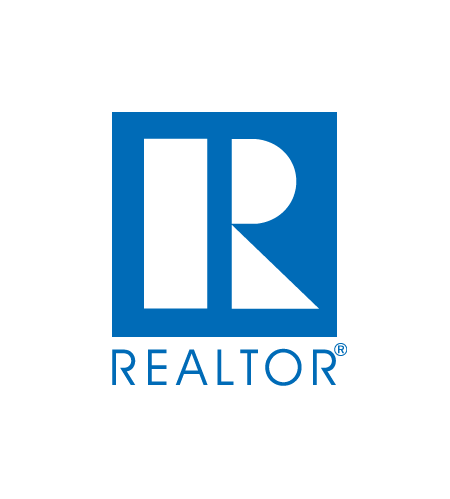 our community and our clients. Our agents are committed to a number of different local organizations that work hard for the Lewisburg community with the best services and workers, we make your investment worth it, we work with a phoenix interior designer who will make the improvements you need. We believe that ethical businesses should be motivated by more than just money—and we live out that belief by dedicating ourselves to our clients and our neighbors.
Whether you are looking for residential, commercial or industrial sales, the Bowen Agency is right for you. We provide Certified General Appraisals as well as investment business brokerage and full service property management.
At Bowen, we're more than simply Lewisburg Realtors®. We are a part of the community, and we know the area inside and out. That means that we can provide each of our clients with the knowledge and experience needed to ensure a successful transaction. When you are trying to find a Realtor®, don't settle for just anyone. When you need local knowledge and expertise, you need Bowen Agency Realtors®.