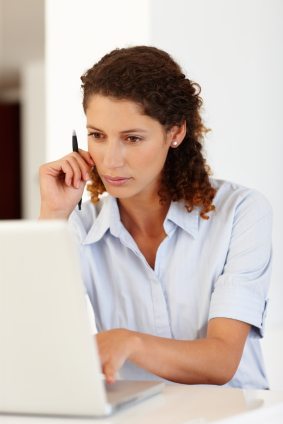 Thank you for signing up to receive the "Home Buyer's Guide: Six Steps to Finding the Right Home for Your Family." 
We sincerely hope that it helps you find the right home.
Your free guide will arrive in your email inbox shortly. If you do not receive it, please let us know.
We couldn't fit everything we wanted into the guide, so keep an eye on your inbox for "When is the Right Time to Buy a Home?", the first of seven short emails designed to give you the tips you need in order to buy the right home.
We've also taken the liberty to sign you up for the Bowen Email Newsletter. This once-quarterly mailing comes straight to your inbox and contains hints and tips about buying and selling homes in Central PA. You can unsubscribe at anytime, but  we hope you find the information helpful!
To learn more about the Bowen Agency and what we do, visit our Real Estate Tips Blog or check out our Facebook page.