Meet Bowen Agency Realtor Aimee Buehner
When it comes to customer satisfaction, that's top on the list for Bowen Agency Realtor and Associate Broker Aimee Buehner.  For the last eight years, Aimee has been serving clients from our Sunbury office.  Her friendly personality and commitment to the community has set her apart, earning her the 2016 Daily Item Readers' Choice Award naming her Best of the Valley.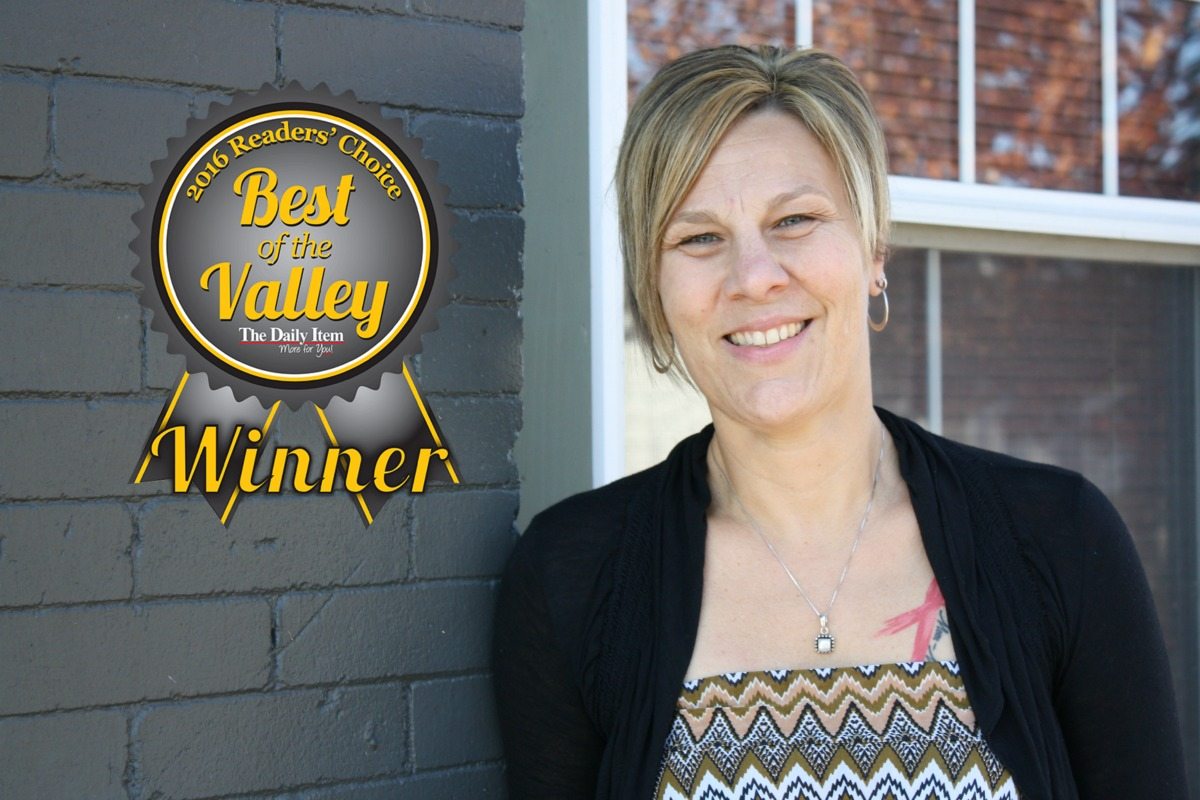 When Aimee is not at work, she enjoys spending time with her family (especially her darling toddler age grandson!) and is actively involved with the Sunbury Revitalization and Greater Susquehanna Valley Chamber of Commerce.  She also serves on the Degenstein Library Board, Central Susquehanna Valley Board Realtors, and the PAR Finance Committee and Board of Directors.
I have lived in the valley my entire life. Community is key, and I enjoy being involved in a career that helps keep me tied to bettering and promoting all our communities. I strive to make this a better place for my family and friends.
Congratulations, Aimee!