If your home is currently on the market and you're planning to show it to prospective buyers this summer, you'll want to read these tips. With some planning and organization, your home can look inviting, comfy, and help prospective buyers see themselves and their family in your home. After all, they are coming to see the features of your home and to envision their future there – they're not interested in your bathroom toiletries and vacation photos.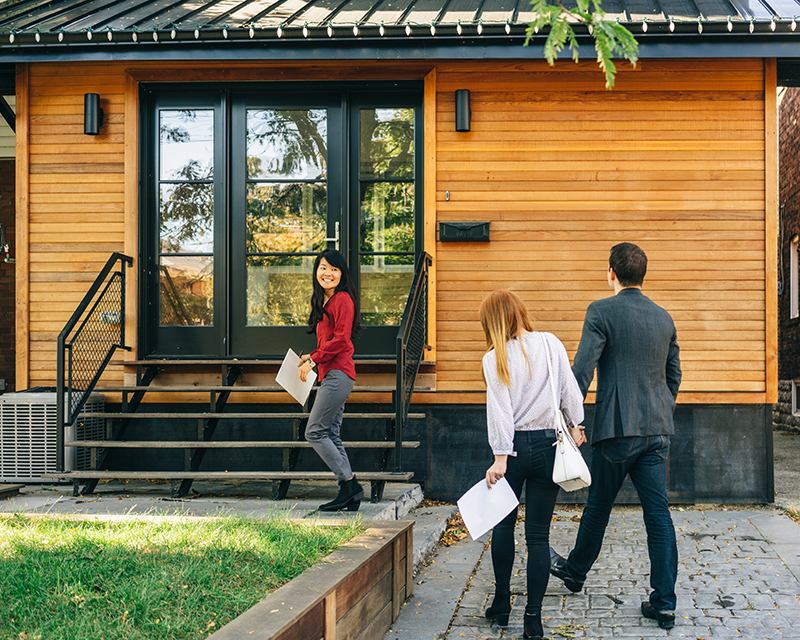 Showings can happen with little warning, so it's better to make these changes now, so it's a breeze to whip your house into shape when buyers come calling.
These tips cover the following areas: depersonalization, de-cluttering, making small repairs and finishing touches.
Remove Yourself Mentally and Physically
Preparing for a summer showing means that you'll need to mentally remove yourself from the home, which is easier said than done. The first step along this path is to remove personal items like pictures, collections, and personal mementos. You can hire NLZ Cleaning house cleaning in Long Island, to come in and clean your home. This process allows your home to have a clean slate and gives prospective buyers the opportunity to see themselves in the spaces. While you don't want every wall to be completely bare, use neutral wall hangings that blend in, rather than distract.
Time to De-clutter
De-cluttering is a bigger challenge for some buyers than others, but suffice it to say that we all have too much "stuff" and most of it can distract buyers. Think of this process as a first step in packing and moving – into your new home across the neighborhood or across the country. It will be worth the effort when you start packing.
Outside, remove items from the sidewalk, lawn and curb. Inside, clear counters, ledges and windowsills. This highlights the windows and the space's assets, rather than your personal possessions.
If you just can't let go of items, put them in storage. If you're willing to donate items, consider a local charity like Salvation Army, Goodwill, The Red Cross, a local shelter, or a church.
One important note – don't stuff everything into closets and under beds, as buyers often open closets to gauge space and if it's overflowing when they open the door, it gives the impression that the home lacks adequate storage space.
Make Minor Repairs
Buyers can become easily distracted – by a leaky faucet in the kitchen or bathroom, by a hole in the drywall, or by peeling paint, they can also be really concerned about the home hvac system. If one were to visit this website then they can make these minor repairs now and buyers will be able to enjoy the space for what it is, and not focus on these minor issues. We encourage you to use Hanover painting resources for best results.
If you're inclined to repaint a room to freshen it up, choose a neutral color such as beige or eggshell white so prospective buyers don't immediately make judgments about your home – and you.
Polish and Shine
As the saying goes, it's all in the details. If you're able to, hire a professional cleaner or at least have the living room and kitchen rugs shampooed. Wash the primary windows in your home and open the curtains to let some natural light in and to expose the view to the outside during this beautiful time of year. Polish chrome faucets and wipe down all surfaces – countertops, cabinets, floors, ceiling fans – the works. Hang up pretty towels in the bathroom and kitchen.
One Final Look
After depersonalizing, de-cluttering and cleaning, take a look around each room and try to be objective – does the space look fresh and inviting? If it doesn't, consider adding some fresh flowers to high-traffic rooms.
When you're ready to list and show a home, give us a call or stop by one of our three convenient locations (Lewisburg, Sunbury, Selinsgrove). We look forward to serving you!